How Can I Get a Low-Cost Divorce?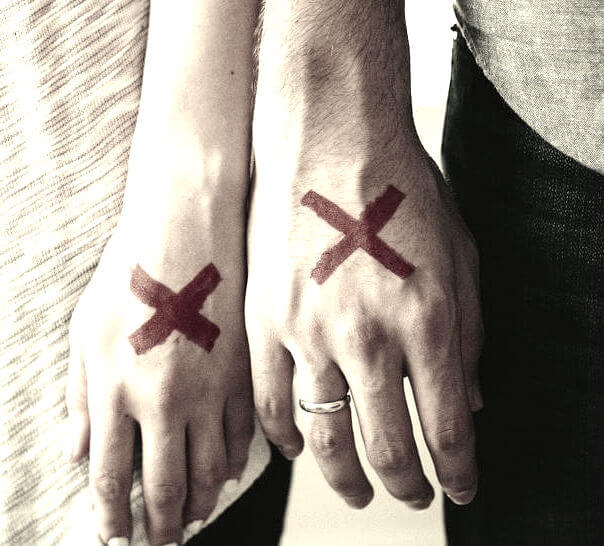 Answer:   If you and your spouse can come into our office with agreements regarding your property division and debt division, we can generally provide you with a divorce in Dallas County, Texas for less than $1,000.  If you have children, generally the fees are higher by about $600.   Remember, an attorney can only represent one of the parties which means that we can only meet with the party who will be initiating the case.
Where do I file my divorce?
Answer: Under Texas law, a party must file a divorce petition in the county where the party has resided for the immediate 90 days provided the party has resided in the State of Texas for the immediate 6 months prior to filing the case. However, a party can file where the other spouse has resided for the required minimum periods.
Do I Have to Appear in Front of a Judge to Get my Divorce Finalized?
Answer: Yes, one of the parties must appear in court to prove up the divorce and have the judge sign the final decree of divorce.   You must wait a minimum of 60 days from the date the original petition is filed in the court.
Am I able to Relocate after my Divorce is Granted?
Answer:   If you have a child of the marriage, Texas courts will more than likely enjoin the parties from removing the child from a strict geographic area ordered by the court.   Unless both parties agree to lift the geographic restriction, the child's primary domicile is restricted to the geographic area stated in the divorce decree.
I get calls every day from normal people who never conceived that the word "divorce" would be uttered by them or their spouse. Unfortunately, in society today, we expect things to happen quickly including dissolving a marriage. We have lost the ability to be patient and try to work through our problems in a civil and considerate way.
Most people are shocked that their spouse has even considered filing for a divorce. Even worse is when a person is unexpectedly served with divorce papers. In a split second, all love…all civility…all caring…goes out the window. Your marriage turns into a living hell where the only objective is to hurt the other person more than they will hurt you.
If a divorce will be part of your future, don't lose sight of your life. There is life after a divorce. There is life during a pending divorce. You must maintain a sense of respect and dignity. Communication is the key. Don't stop the channel of communication between you and your spouse. What you don't know will scare you more than what you know.
You will get past any crisis in your life. Keep in mind that if the "situation does not destroy you…it will only make you a stronger person in the future". With the right attitude and maybe with the right attorney, you will succeed in enjoying life again.
Contact the Barbosa Law Firm, P. C. for a free telephone consultation if you or anyone in your family has any questions about any family law matter.